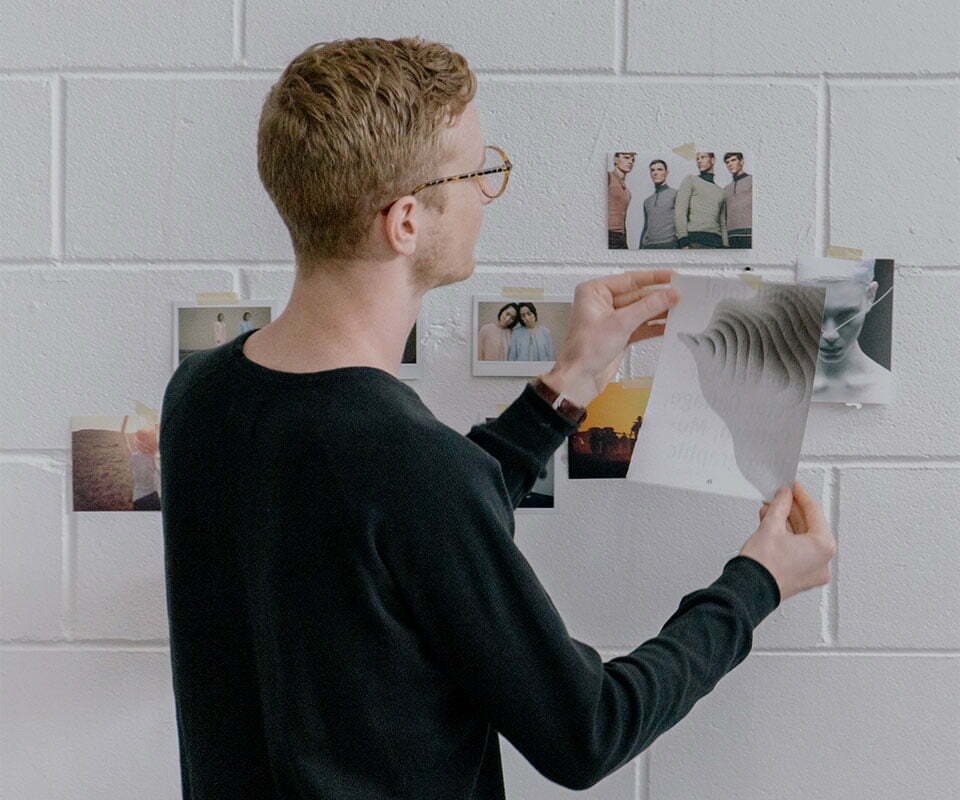 GRAPHIC DESIGN ZÜRICH
Graphic design is so much a part of our lives that at times it goes unnoticed. The layout of type and imagery on the page you're reading right now is a key aspect of graphic design.
The field uses the two words graphic and design because of the dual nature of its process. Successful design solutions stimulate viewers intellectually and move them emotionally by including both familiar and surprising elements.
As a result, a design communication can not only explain something to an audience but also affect that group on another level. If you apply this complex thinking to your design process, the results will reflect your intentions, and your messages will be clear.
Design work incorporates aesthetics (to achieve notions of beauty) structure (to organize and arrange), emotion (to accentuate feelings), and utility (for use).
Whether designing for an individual, a small business, or a large corporation, the designer brings a degree of art, craft, intelligence, and intuition to every project. Graphic designers often collaborate with writers, illustrators, photographers, and printers, making for an energizing work environment.