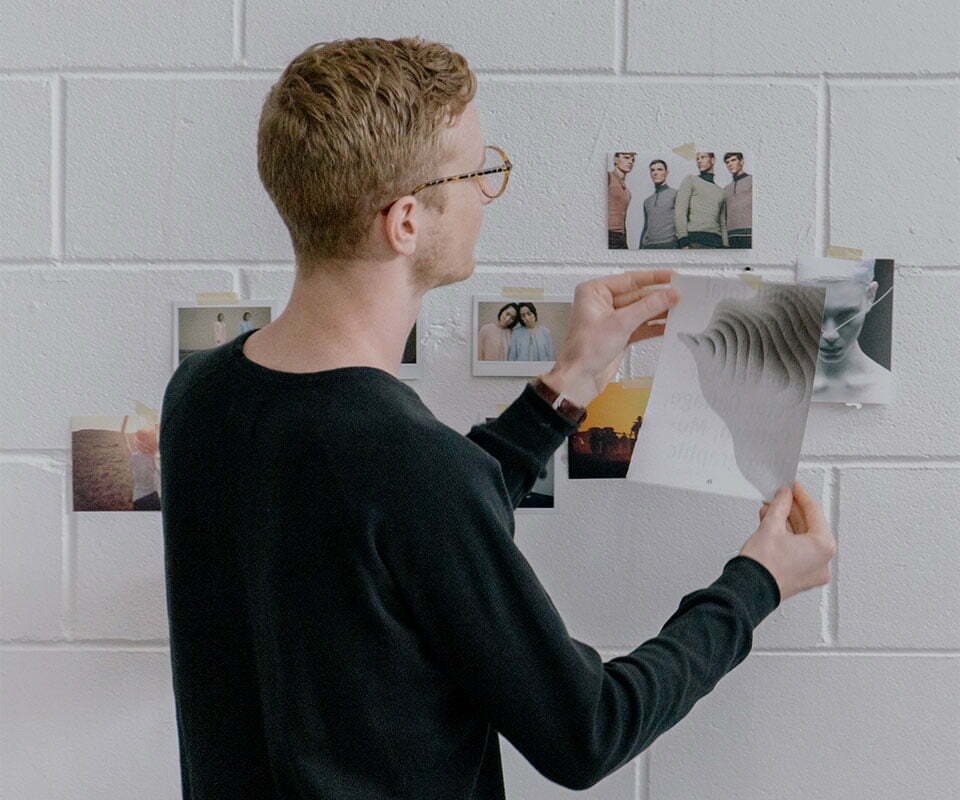 E-commerce design Zürich
Why move to the e-shop?
If you're still on the fence about going online, let's discuss why it's the right path for your business now. While it's nice to have a physical store where customers can interact with employees and products or services, a physical store has its limitations.
First, you are limiting yourself to a smaller group of customers if you only have a physical store. E-commerces have a wider reach, either locally, nationally or even worldwide, depending on the business.
E-shops don't have vacations. They don't close on holidays or after hours. An online business means you can make sales any day of the year, at any time of day. If you have a physical store in addition to your online store, you can make more sales at your physical location as well.
Online shoppers are always on the lookout. Your web presence will boost your local search performance. As you can see, you have nothing to lose and everything to gain by going online with your business!
Table of Contents Create E-commerce Zurich
Online-Shop design
We don't just create online stores that look good and function well, we also create e-shops that are successful. A successful online store is made up of many different components. Among the most important are an appealing and professional design, user-friendly navigation, an intuitive ordering process, a powerful search function, smooth payment processing and reliable customer service. All these components need to be perfectly coordinated in order for you to achieve your goals.
We are a Swiss E-commerce agency have many years of experience in creating e-commerces and are therefore very familiar with all aspects of e-commerce. We create an online store for you that convinces all along the line.
Open Online Shop in Switzerland
Switzerland is a very attractive country for opening an online shop. On the one hand, you can legally open a store here, and on the other hand, Switzerland is a very interesting market.
The opening of the e-commerce is the event where your business really starts. Of course, you can start advertising before that, and it is quite easy to set up an e-shop. But when you start selling, it becomes a real business. To help you open your E-shop, we offer you a list of the most important steps.
Register your trademark One of the most important steps you need to take is to register your trademark. This step is especially important if you have your own brand. Registering your trademark will help you protect your products from imitators and ensure that your brand is unique worldwide.
Create a business plan Before you start building your online store, it is important that you create a business plan. In your business plan, you should define your goals and strategies for building your online store.
You should also create a financial plan to help you track your investments and costs.
Choose a product Before you start building your online store, you need to choose a product to sell. If you have your own brand, you can sell your products.
Our advertising agency in Zurich has an experienced Web design Zürich team to help clients launch their business online.
E-commerce design Zürich