App development Zürich
You would like to bring your idea to the mobile phone or further develop an existing project? We are a young and innovative company that develops Apps in an uncompromising and professional way. The planning, App development and realization of your app is done by our team in Zürich. We combine professionalism and a fair price-performance ratio with a focus on a customer-oriented project process.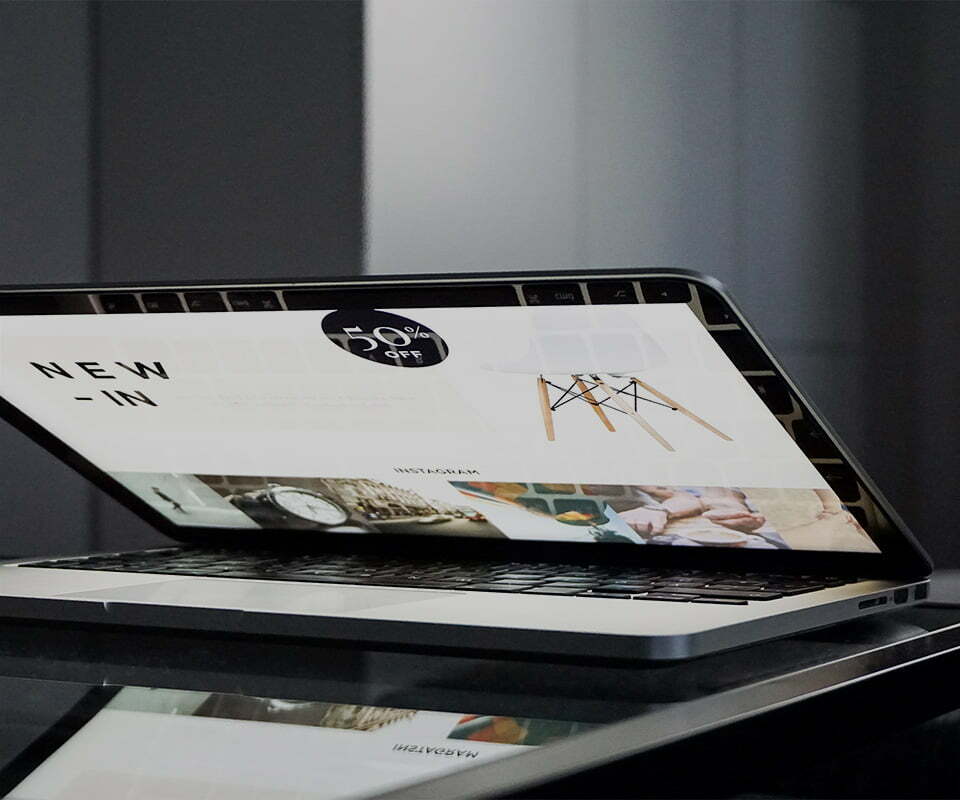 Table of contents for Apps development Zürich
Mobile App Development
Get custom iOS, Android or hybrid App development. With us as your development partner, you get pass away development of high quality and unique Apps for mobile operating systems. We will accompany you from the conception to the go-live of your App. In the process, we help you perfect your idea so that the user is guaranteed the best possible experience. Even after the go-live, we continue to be there for you as a companion and offer free support. Our services include pass away indigenous and hybrid app development for Iphone and Android.
UI/UX Style
Custom and standout layouts for your App or website. An app is characterized by ease of use and intuitive layout. Modern designs are created by our creative minds with many years of experience. We do not use templates, we illustrate and animate your style ourselves. To achieve the best possible user experience, we apply the method of A/B testing to various test scenarios. This way we make sure that your style leaves a lasting impression on every user.
Get App developed
Each App is tailored to the requirements of the customer and is therefore unique. The costs for an app arise from the working time required for the development and programming. In addition, there are costs for the design, and the further extensions that are incurred for the App.
There is no general statement about how much an App costs, but we can assure you that we always try to find the best solution for you. The cost of having an app programmed depends on several factors. The first question to ask is what kind of app you want to have. Apps can be divided into two categories: Native Web Apps are created by a programming language that uses a specific operating system. This means that there is separate programming for each operating system. If you want to have an app for iOS and Android, you can either have a native App programmed for each operating system, or a hybrid App that works for both iOS and Android.
Our advertising agency in Zurich has an experienced Web design Zürich team to help clients launch their business online.
App Development Zürich