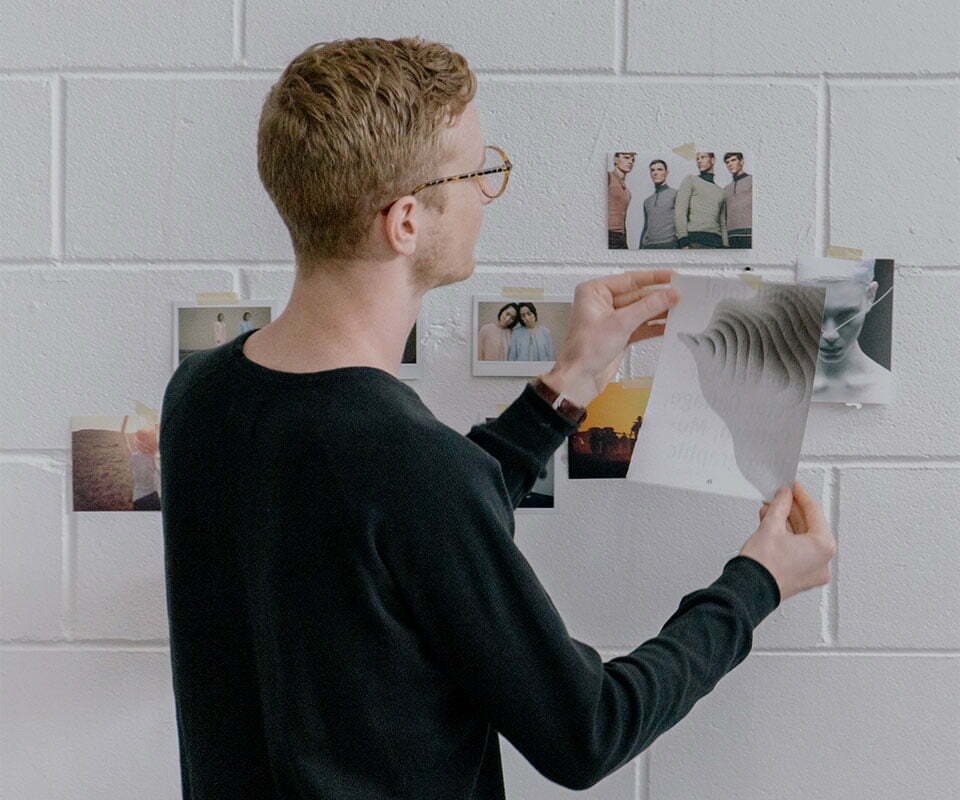 Search Engine Optimization Zürich SEO
Search engine optimization (SEO) is a marketing discipline focused on growing visibility in organic (non-paid) search engine results. Search engines use extremely sophisticated computer programs to classify many websites.
By entering a search query into the search engine, a user introduces the search term that the search engine then compares to the catalog of the website. As a result of this process, the search engine on the search results page displays the best search queries from the aforementioned website catalog.
As a form of marketing, SEO is very effective because search engines are always available to the user by offering him a solution upon request.
The aim of the search engine is to create a list of the most relevant results so that the user can find what he is looking for.
As a search result, most of the displayed results are website links, images, maps or videos. These results are mostly displayed at the center of the page and are called either organic or unpaid.

Others Digital Marketing Services provided by our Werbeagentur in Zürich
Table of Contents SEO Zurich
SEO in Switzerland
The conception of SEO in Switzerland is not easy. Search engine optimization is a very complex subject and requires a certain know-how to achieve the right results. However, most companies in Switzerland are not willing to invest in search engine optimization because they have no idea how search engine optimization works and what strategies they need to use to get the best results.
Which covers many different areas of the digital marketing industry. There are several factors that can affect search engine optimization in Switzerland, and some of these factors are not as obvious as others.
Search engine optimization in Switzerland includes some aspects of online marketing such as social media, content marketing, link building and much more.
Why do we need search engine optimization?
The main reason for search engine optimization is to make one's website as attractive as possible for the search engines (especially Google). A better placement of one's own website in the search results increases the probability that users will click on one's own page. This in turn leads to more traffic on one's own website, which in turn can have a positive effect on the company.
Local SEO Zürich
Searching for local service providers is an important activity for many people. As soon as they have a need that is related to a local service provider, they start a search. The search can be done from different devices, such as a computer, a smartphone or a tablet. Searches for local service providers are often done through search engines such as Google, Yahoo, Bing, and others. Searches for local service providers can also be done through local search engines and industry websites.
The goal of a local service provider should be to appear in search engine results. Various strategies can be used to achieve this. Some of the strategies that can be used to achieve this goal are:
The creation of a website for local search.
The creation of a local Google+ page.
The creation of a local Facebook page.
The inclusion of local content on the website.
The integration of Google Maps on the website
Why local-SEO is becoming more and more important?
Local-SEO will continue to grow in importance this year. The use of mobile devices will continue to increase. This will lead to more people searching for local businesses.
Businesses that prepare for mobile device search results will have a huge advantage. This is especially true in places where there is a high percentage of searches that are geared towards local SEO. Most searches are for local businesses or products.
Businesses that have targeted their websites for Local-SEO search results will continue to sell well.
Our SEO agency in Zurich
Our advertising agency in Zurich has an experienced digital marketing Zürich team to help clients launch their business online.
SEO Agency Zurich