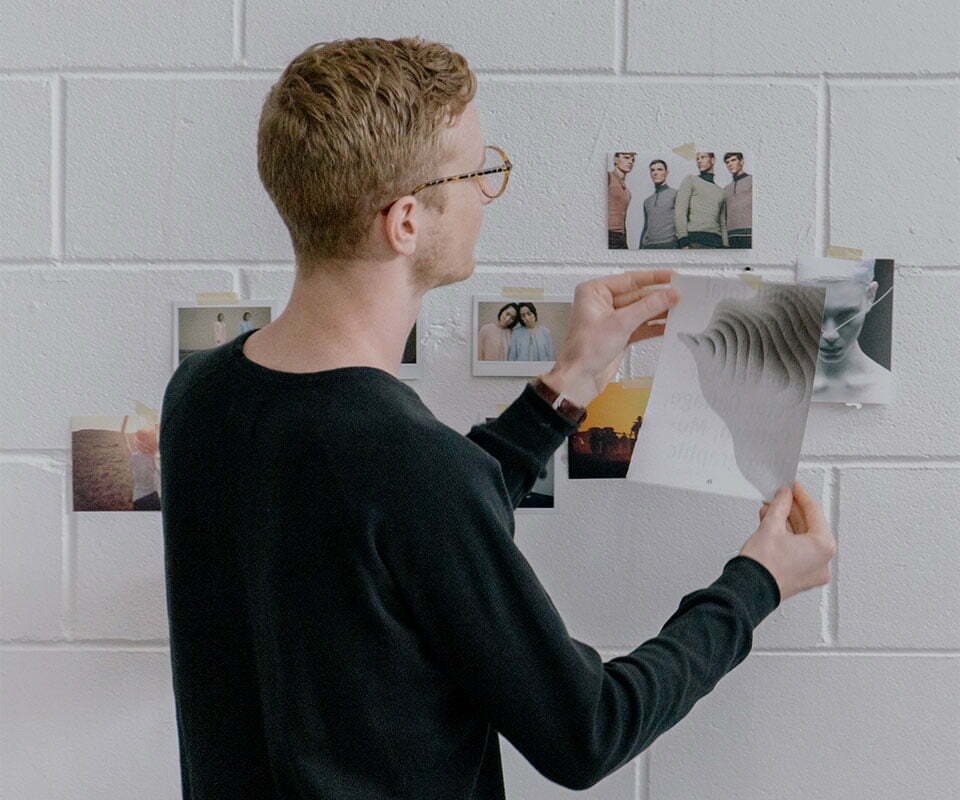 Web Design Services in Zürich
Taking into account the high competition in the new electronic environment and the growing
interest of e-businesses in developing websites which satisfy the users as much as possible.
In this line, allows us to state the importance of web design in order to get positive outcomes in the electronic commerce context.
However, achieving an efficient design is not an easy task. There are a lot of factors to take into account, not only in terms of design itself, but also in terms of possible costs derived from the implementation and maintenance of the website, and the possible losses in the download speed because of the use of design tools.
It emerges a challenge for e-businesses, since the limited dimensions of the computer screen imply that designers have to carefully manage the design alternatives, displaying the options that reflect the essence of the website in the best way and satisfying the users and consumers' needs.