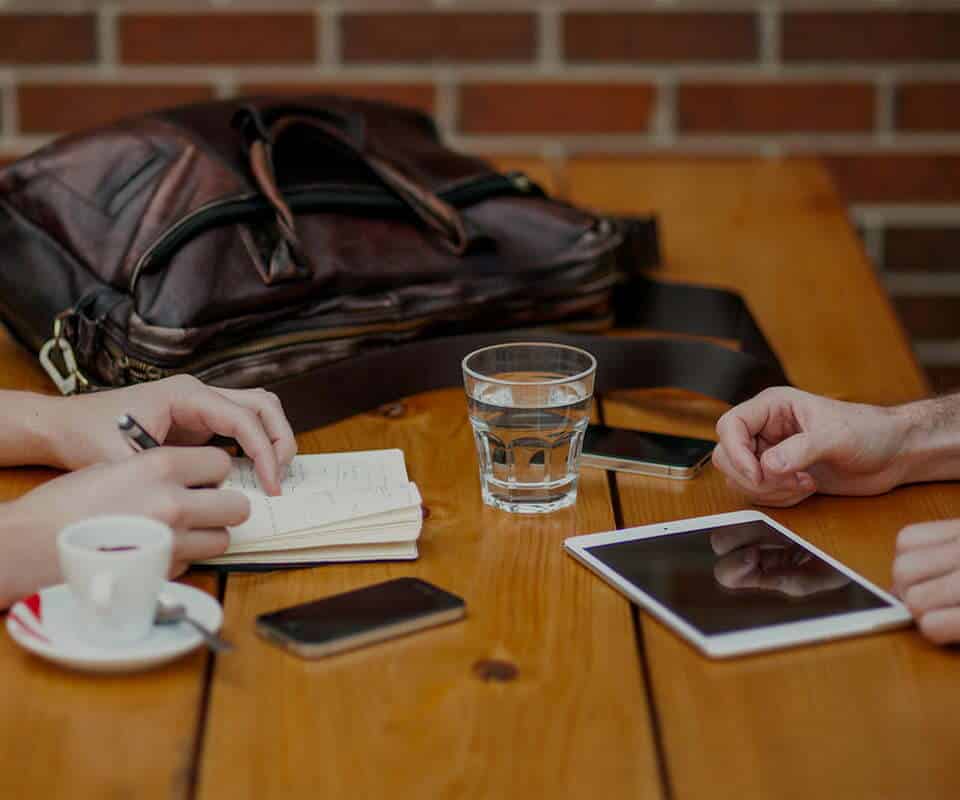 Social Media Advertising Zürich


Social media offers many opportunities for both consumers and organizations. On one hand, in using social media, consumers have developed new ways to interact with brands, to voice their opinions about
particular brand experiences, and have also helped them in searching, evaluating, choosing and buying goods and services.
On the other hand, organizations have the opportunity to invest in their social media presence and develop more targeted campaigns, communicate with consumers, use the medium to drive direct sales, gain insights into how customers perceive and appreciate a brand, as well as lifetime value targets, such as customer acquisition and retention.

Social media marketing is highly correlated with advertising and its potential for driving business and conducting promotional activities to reach and communicated with targeted customers.
On social media platforms, existing customers are able to talk about their brand experience, influencing other potential customers. Meanwhile, companies can listen in on these public comments and recalibrate their social media marketing strategies accordingly.
Table of Contents Social Media Ads Zurich
Social Media Marketing Zurich
Our social media experts help you reach the right audiences and engage your target customers on your own channels. We develop content that really excites your customers and that you also find really interesting.Social media marketing is no use if it fails to make an impact. That's why we focus our work on real business metrics like monthly leads generated, number of products sold, and revenue. Because that's the only way you can quickly see if spending money on your social media campaigns is really worth it.Your brand image is strongly influenced by your social media channels. So the question must not be whether you should use social media, but how to do it right. Let us do this work for you. We understand the importance of social media to your business and will help you reach your target audience.You won't find kitschy posts or constantly posting new photos of your cat with us. We focus on results and develop strategic content that actually interests your target audience. Not only can we increase your fans, but we can also make sure they share your content.Our advertising agency in Zurich will create a complete strategy based on the specific needs of your business, and develop a series of content that actually adds value to your target audience.
How has social media changed the world?
Social media has changed the world in many ways. They have changed the way people interact with each other by providing a quick and easy way to communicate with each other. They have also changed the way businesses communicate. Businesses can now connect with their customers through social media and build a direct relationship with them.
Social Media Agency Zurich
Our social media marketing agency based in Zurich. We help our clients achieve their goals on social networks. Our experience and expertise allow us to target the right audiences with pinpoint accuracy, continuously increasing our clients' visibility and sales.Your company can benefit from our expertise in social media strategy, social media advertising and social media management. We advise and support you in designing your social media presence and work with you to develop a strategy that is tailored precisely to your needs and goals. In doing so, we focus on creativity, innovation and transparency because this is the only way we can be successful together with you.Contact us today and let's talk about your social media goals together!
Our advertising agency in Zurich has an experienced digital marketing Zürich team to help clients launch their business online.
Social Media Advertising Zurich