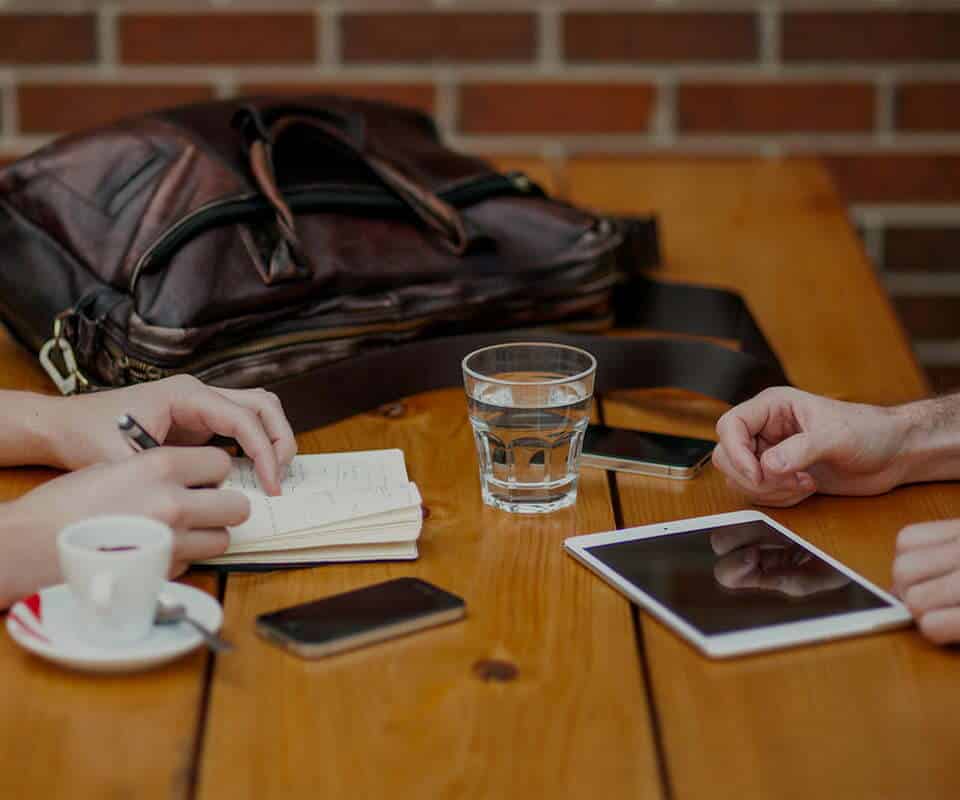 Corporate Design Zürich
Corporations have large design departments, hire independent design consultants, and spend a relatively large amount of money on their graphic design projects. Corporations need to project a consistent visual identity – one that anchors a company in the minds (and hearts) of the public and is instantly recognizable.
– Client type: businesses of all sizes, especially important for medium and large companies.
– Client Need: To project a consistent visual identity – one that anchors a company in the minds (and hearts) of the public and is instantly recognizable.
Examples:
Coca-Cola's graphic identity is one of the most recognizable in the world. Coca-Cola's logo has changed very little over the years. This has helped the company create a consistent graphic identity.
The Walt Disney Company is one of the largest and best-known entertainment companies in the world. The corporation's visual identity is based on the signature of its founder, Walt Disney. The signature is the basis of the corporation's logo.
The Nike Swoosh has become one of the most recognizable symbols in the world. Nike's simple but meaningful logo has helped the corporation become a global leader in the athletic footwear and apparel industry.
Corporate Identity Agentur Zürich
Corporate branding helps enhance a company's brand image and support its advertising and marketing activities.
When a corporate identity program is consistently implemented, it creates a positive and lasting perception of the company.
The value of a corporate design is infinite: its value increases each time it is properly presented, and decreases with each inappropriate application. So what exactly is corporate identity? Simply put, it's the physical appearance of your brand.
It typically includes a logo, as well as supporting tools like your letterhead, business card, and website, all created within a set of standards. The guidelines govern exactly how branding is applied and review accepted designs for printed materials, color combinations, fonts, website layouts and any cross-media applications that maintain aesthetic continuity and brand recognition.
In today's competitive marketplace, it's important to develop corporate identity standards. They ensure that everyone in your organization, from individual employees to branch offices, advocates for the company in the same way every time they interact with customers and prospects.
Advantages of Corporate Design:
The benefits of corporate design Corporate design benefits your corporation in many ways. A company that adopts a strong corporate identity tells its customers, "We're here to stay." It signals longevity, which is not only attractive to customers, but also desirable to potential investors. It's a sign that you're serious about your success and that you're a trusted leader in your industry.
Practically branding your business conveys your company's fit, goals and purpose a sense of what your business is all about. The benefit of developing a consistent and practical corporate identity is that it guarantees that your company will be identified, remembered, and also respected.
The goals of a corporate identity are:
To create a single, unchanging and clear visual branding for your company, its departments and its sub-brands.
To position your company as a specialist, trustworthy and modern company.
Leverage your brand equity and unify the aesthetic discussion of your company across all media applications The mission of your logo design The heart of your business branding is your company's logo design.
Corporate Branding
As one of your most important possessions, it should be the first thing your customer sees, but also the last thing they remember
. A well-designed and consistently used logo design can unite the corporation, its workplaces as well as its subsidiaries under one roof.
By providing a consistent symbol wherever aesthetic branding occurs, logo design conveys the highest quality and professionalism. Your logo must appear in all media, including letterhead, business cards, envelopes, checks, marketing products, advertisements, your company's website, and more.Brand name and identity While corporate identity is the physical appearance of your company's brand, it is closely related to branding and brand image.
Brand identity is the promise you make to consumers about your services and products
. It can consist of attributes and characteristics, benefits, performance, top quality, services and also the values that your brand possesses.
Branding is important for your business
Brand can be considered
as an object, a personality,
a collection of values or a position that your corporation occupies in the minds of people
. The identity of the brand name is everything that the corporation wants to express with the brand name. Brand image is exactly how the customer interprets your brand, which may or may not go hand in hand with branding. Companies should care about the customer experience to ensure that what consumers see and accept is what the company expects them to see.
Brand identity is what you want consumers to think about your corporation, and brand image is what consumers really think about your company
.A strong corporate identity helps ensure that the brand name you are aiming for is identified with branding in the minds of customers. Building a clear branding that enhances your brand name and creates the right image in the minds of customers requires a very carefully planned and also implemented process. You need to examine your business background, consider your future goals, think about all the places you will interact with customers, and set up a work plan to put your suggestions into action.
All this is possible with the help of a trustworthy companion.
Our advertising agency in Zurich
Help you to develop integrated advertising and marketing programs that support both branding and brand name. We deliver and manage all cross-media required for
"BRAND YOUR WORLD"
.
Home »