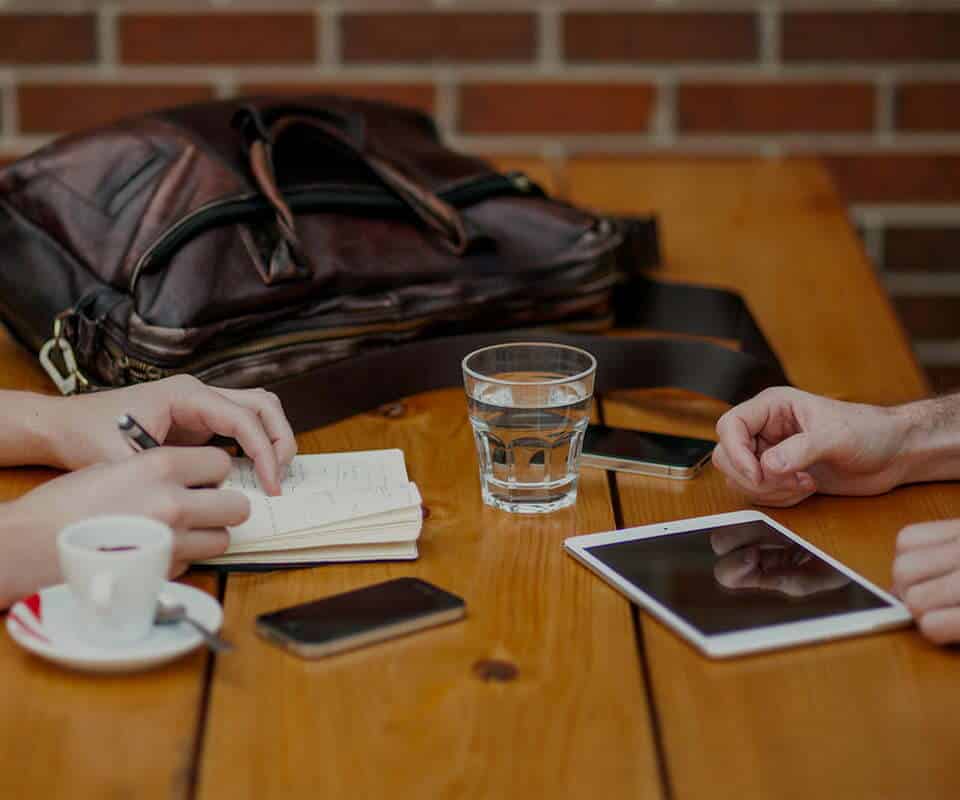 Business Card Design Zürich

Here are the top 8 reasons business cards still matter:
• Swapping contact information digitally is impersonal.
• Networking is all about making genuine connections. Sending contact information via
text or email on the spot is convenient but it is also extremely impersonal. Engaging in eye contact and actual conversation is how real relationships begin.
• They are the most effective direct marketing tools.
• A business card is the first impression of your brand.
• When you meet someone that could potentially be a great prospect or connection, don't
you want him or her to walk away with a great first impression? A memorable business
card does a lot more than just pass on an email address or phone number.
• Creative business cards designs get shared – continuing to market for you.
• A business card is a physical object that a potential prospect leaves the encounter with.
• Business cards show you are prepared.




Home » Business Card Design